SATURDAY JULY 13th 2019
About NY's Largest Entertainment Networking Event of the Year
On Saturday, July 13th 2019, Resorts World Casino will host the first annual New York Music Expo. We're talking everything music related under 1 roof. The event will take place at the 50,000 square foot venue of Resorts World Casino in Queens, New York.
The casino will transform into an exhibition hall and will host live performances, informative seminars, exhibits on new music equipment and a ton more. Some of the music industry's most talented professionals will host interactive workshops. There will also be a producer/vocalist/writer networking event which will surely be the starting point of the music industry's next hit songs.
The New York Music Expo is a one stop shop for recording artists, DJs, writers, producers, managers, booking agents, and nightclub owners. Several major record labels are confirmed to attend the expo in search of fresh new talent, along with the top radio programmers, booking agents and managers from all over the world. 
2019 PANELIST LINEUP
SATURDAY, JULY 13, 2019
(*Panelists Subject to Change) 
The Official NY Music Expo After Party at Bar360 Nightlife
MORE EVENTS & INFO AT THE 2019 NY MUSIC EXPO
(Check back for updates and times) 
Book an appointment for your Artist Photoshoot. Book appointment now!
Learn from successful industry professionals.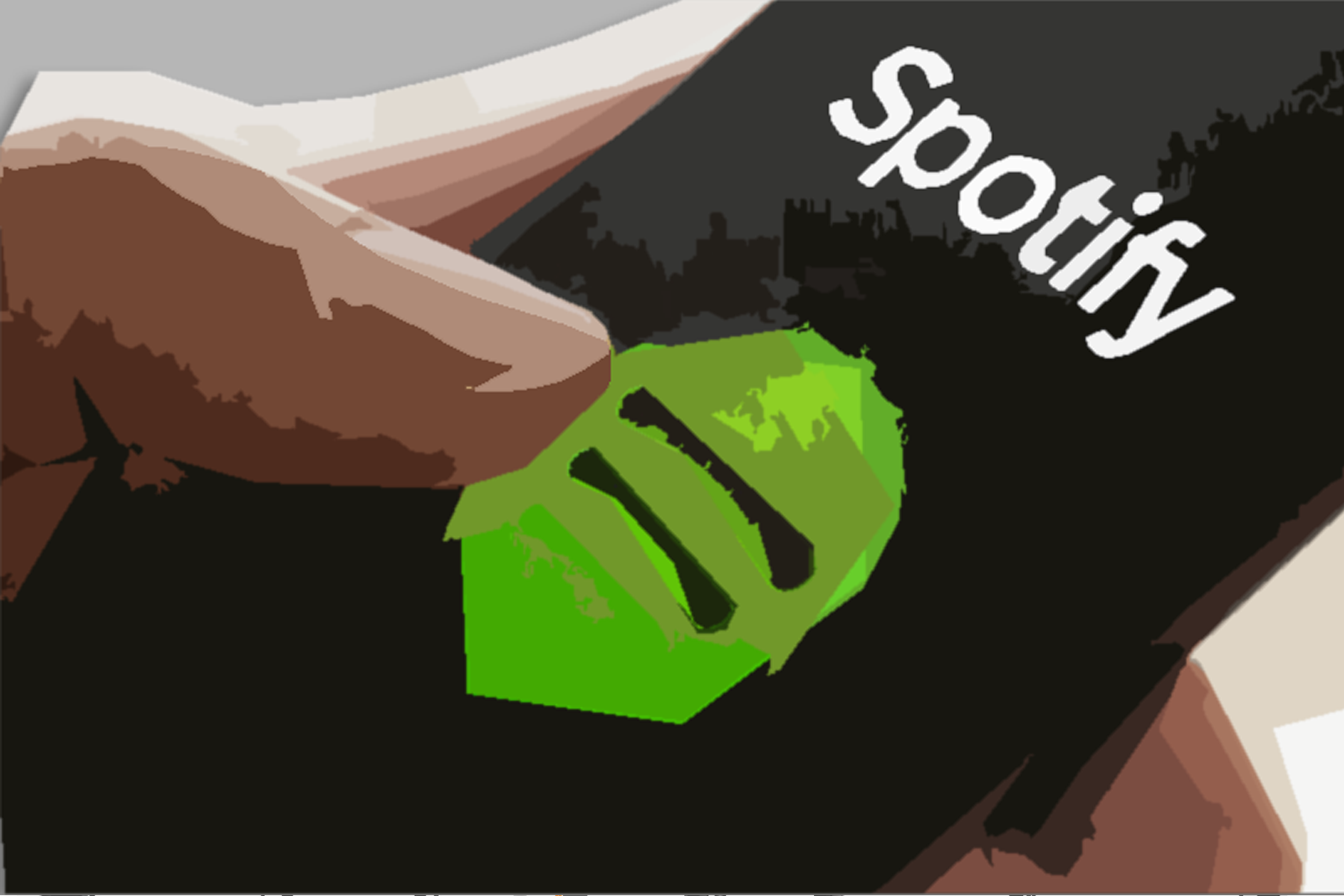 Spotify music promotion and playlist owners at the 2019 NY Music Expo.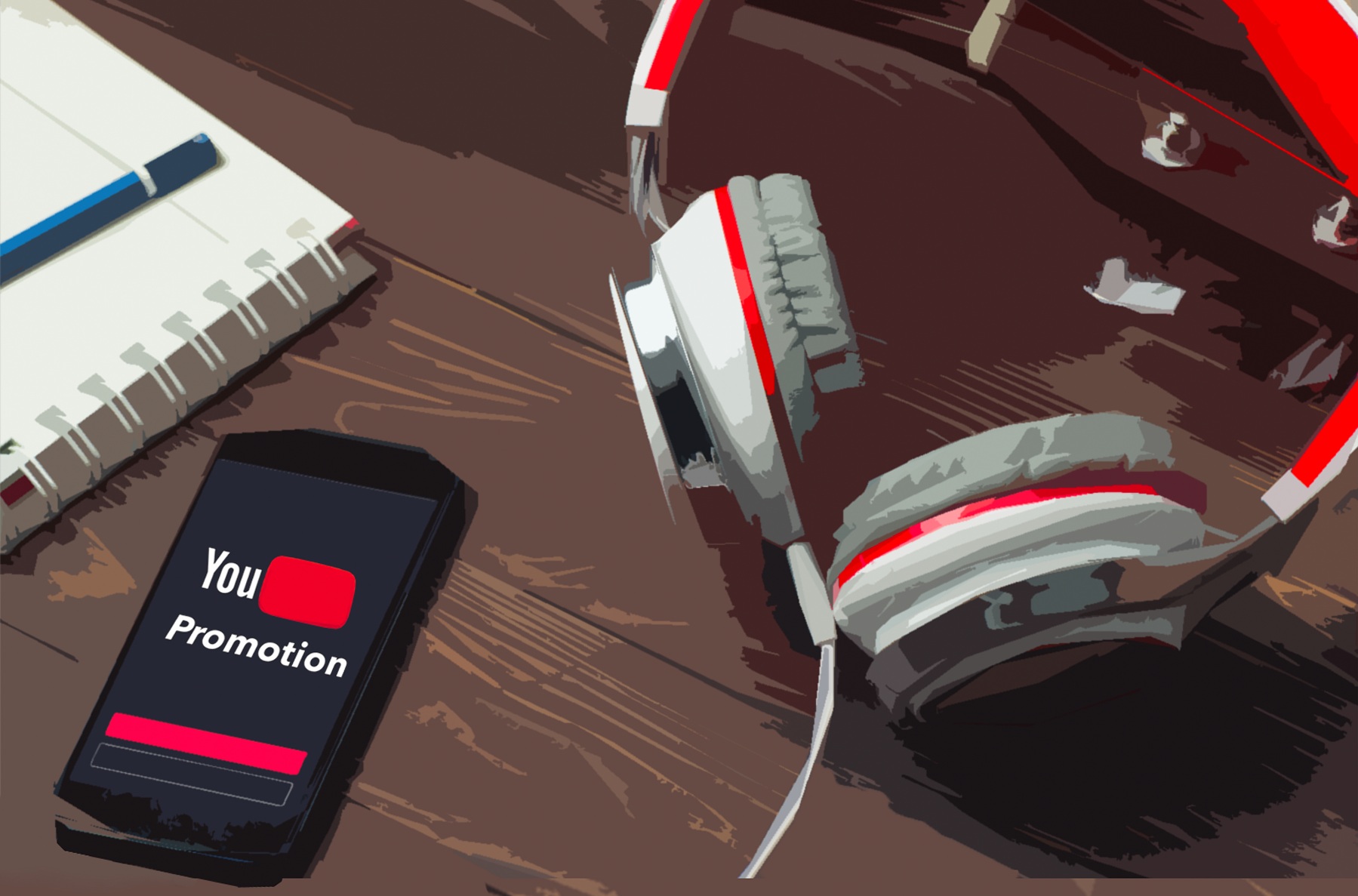 Submit your song here for music promotional services.
You may be good at what you do… but sometimes it's hard to find Others that are good at what they do.
FOR ALL GENERAL QUESTIONS, PLEASE CONTACT US: